Benefits Enrollment
Information for new employees and employees experiencing qualifying life events
Click on the benefit change that applies to you.
2023-2024 Plan Features
Register / Sign-in to Your Portal
On your personal benefit portal, you can:
View your HEP information by selecting the My Health tab in your Quantum Health account
View your current medical plan by selecting the My Plan tab.
Quantum Health Care Coordinators are ready to guide you when you need help with benefits, HEP questions and more.
Phone: (833) 740-3258
Register/login to your benefit portal to send a secure message or chat live
Quantum Health is the one-stop for all your benefit questions.
Watch the overview of Quantum Health to learn more.
A new Anthem ID card with the Quantum Member Services and Provider Services phone number and Care Compass website will be sent out by 7/1, and you'll be able to access your digital cards on your personal benefits portal. Digital dental cards can be accessed through Cigna. 
Benefit Guides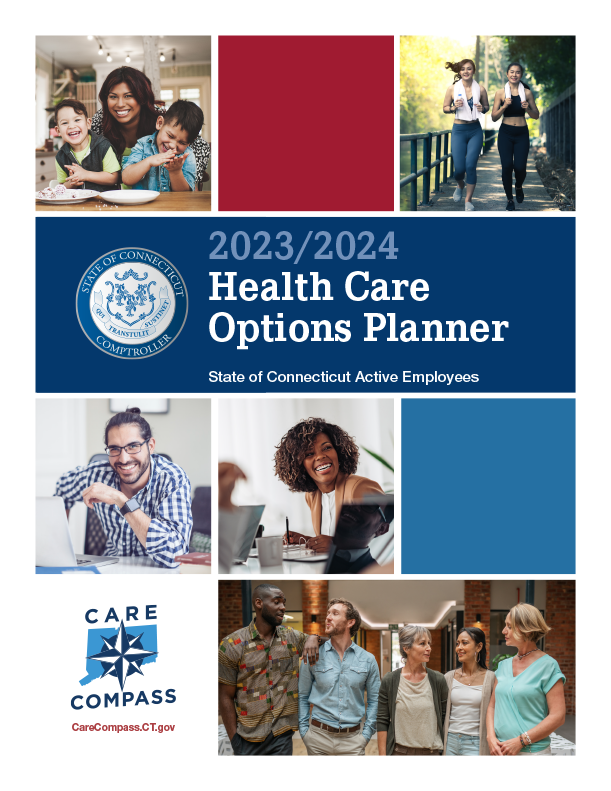 See what's new with your health plan and learn about your benefits.
See retiree health benefits and review coverage for non-Medicare-eligible individuals and Medicare-eligible individuals.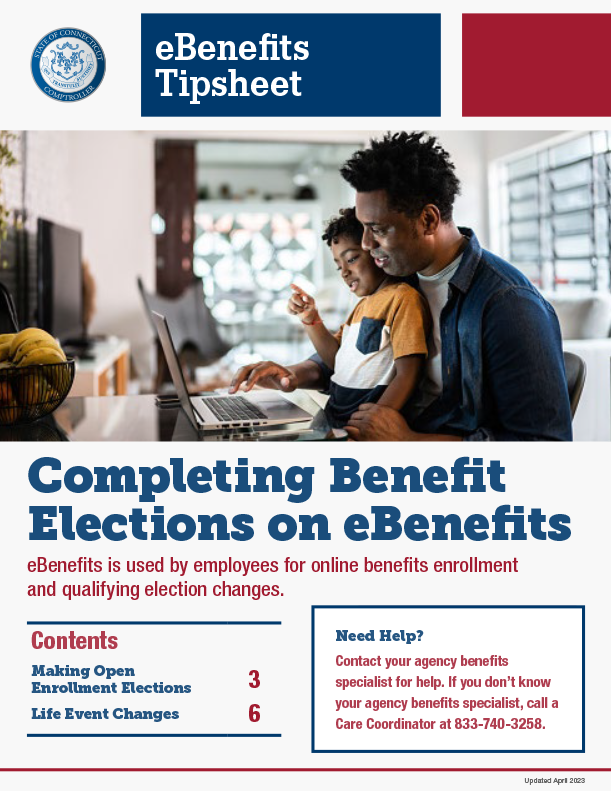 A step-by-step guide for State Employee's enrolling in e-benefits through Core-CT.
Rates & Comparison Charts
Active Employees
Non-Medicare Retirees
Virtual Benefit Q&A Events